Dating and Relationship Guide - Seeking Arrangement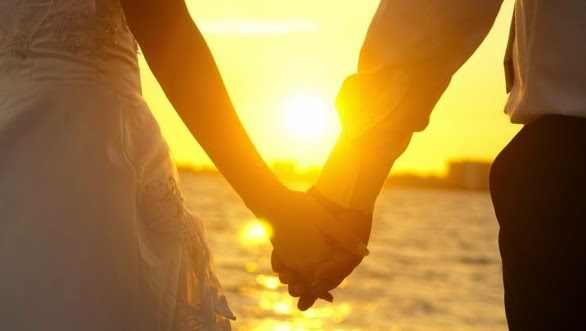 With so many sugar daddies and sugar babies joining sugar daddy dating sites, there are more options than ever before. The process of sugar dating and the sugar culture is a little difficult to understand. This is why we have devised a guide to sugar dating, especially for those new to this concept.
What are are sugar relationships all about?
Before you make up your mind to get onto a sugar daddy dating site, it is essential that you get a thorough understanding of this concept. Sugar daddy dating is a kind of relationship wherein you, as a sugar baby have the opportunity to offer companionship to an old and wealthy man in exchange for financial benefits and other perks. This is a kind of discreet relationship often associated with a certain degree of secrecy.
Here are a few relationship tips for all the aspiring sugar babies:
Don't forget how fun you are to be with: Sugar babies are expected to be fun to be with. Before starting your sugar journey, get to know your 'sugar-self'. As a sugar baby you're undoubtedly hot and very interesting too. In your everyday life you might not be considering yourself as a jewel but being a sugar baby it is essential to add value to your sugar daddy's life.
Always keep your emotions and expectations in check: Always remember the reason you've been chosen to be a sugar baby. Sugar relationships are supposed to be free of drama. One of the main reasons sugar daddies seek sugar babies is to find someone who can help them get rid of stress. Never become emotionally dependent on someone who isn't looking for a long term relationship.
Be honest: Honesty is the key ingredient in every sugar daddy relationship. Honesty in a relationship allows both people to determine what they're getting into, what they can expect from the other person and what may be expected of them. While creating your online profile on any dating site that focuses on "seeking arrangement" kind of relationships, remember to mention your positive as well as negative qualities.
Always be on your guard: Dating in the real world can be scary at times. While looking out for a perfect match, bear in mind that you might come across some bad apples among the good ones. When using an online dating site, remember to stay cautious and opt for certified or verified profiles only. While some premium users can get their profiles verified, it is the responsibility of the sugar baby to check the rest.
Now that you're aware of the tips and tricks of finding a potential sugar daddy and maintaining a healthy relationship with him, it's time to get onto a good website and start connecting with hundreds of thousands of interesting people.